1157 결과 보기
Archival description
Trinity's Junior College Founder's Club.
Faculty, staff, and students
Students and staff seated at tables during mealtime
Unidentified individuals standing in a classroom.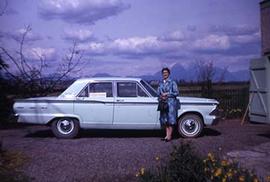 Staff Verna Havens.
Kitchen staff preparing a meal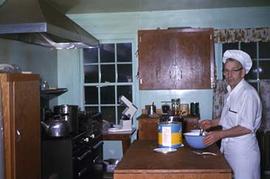 Mr. Jenstad preparing food in the kitchen.
Staff and students in the Seal Kap office
Faculty member Benno Friesen speaks with colleague Ruth Brown.