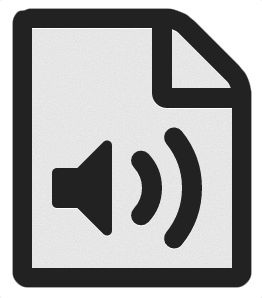 Promotional Event: Dr. Neil Snider (TWU President) and Dr. Don Page
Audio 175a consists of the following recording:
Title: Dr. Neil Snider / Dr. Don Page – "Growth of Trinity Western University / The Changing World"
Dr. Snider speaks on the development of Trinity Western University during his time as president. He introduces Dr. Don Page who discusses the changes in the world and the importance of the Christian community being attuned to those changes.
Notes provided by BF, student assistant, 2010/2011
Archivist's notes, 2007: Development Event. Dr. Snider opens, announcing that "there will be a video in a few minutes that will tell you about Trinity Western." He comments on the interest in Pacific Rim countries - like Korea - regarding establishing some kind of affiliation with Trinity. He shares his own vision for Trinity, which includes academic excellence, the "student development approach" (that students learn as much outside the classroom setting as inside, so the whole environment is key), and accomplishing both of these from a biblical perspective. "We are here tonight to thank you for standing with us." Snider states that the motto for the current year, "truth unto godliness," is taken from Titus 1. He introduces the video. The recording is interrupted.
Dr Snider introduces Dr. Page, here from Toronto, as the speaker. Page [later Academic Vice President for TWU] speaks regarding the need to prepare for a challenging future.