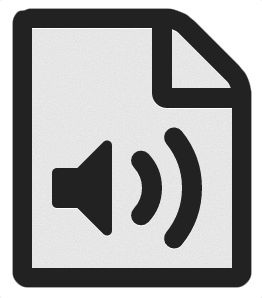 Slide Show by R. Booth - March
Audio 249a consists of the following recording:
Title: Trinity Western College Promotional Slide Show / Advertisement
This presentation appears to have been intended for use as a public relations vehicle - to promote the school to prospective students and/or for use in fundraising activities. The narrator presents Trinity's history and vision, programs and developments.
There is upbeat orchestral music beneath the narration throughout the recording.
The narrative or script appears to be based on the content of Aud. 247a and Aud. 245a, though this appears to be an edited and somewhat abbreviated version of the presentation. Audible tones for slide cues have been removed.